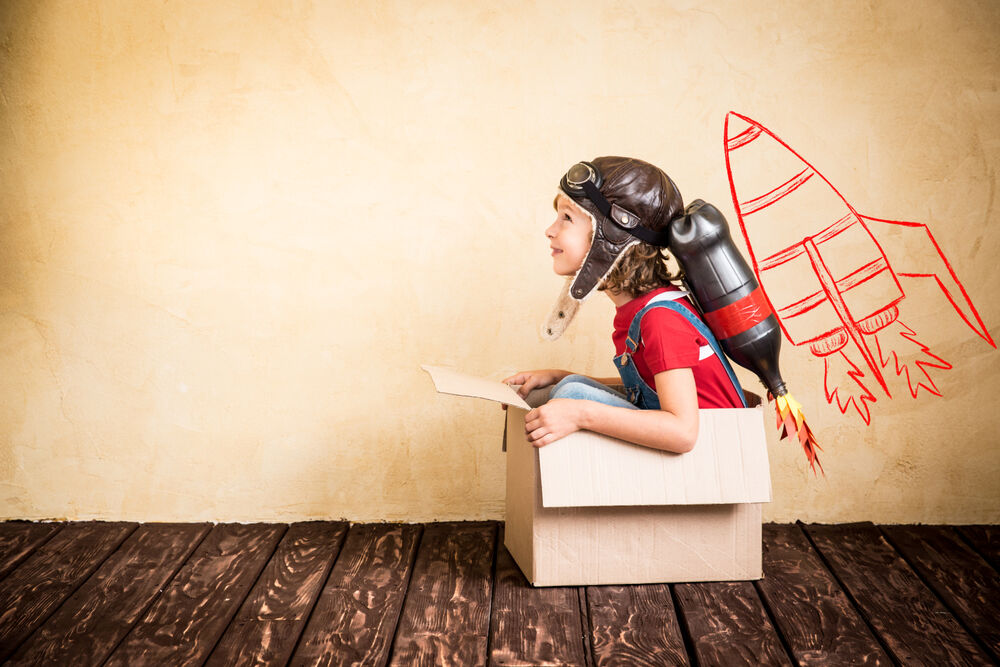 Personal service

We work on a one to one basis with you to gather all the relevant information to ensure tailored, unique and engaging documents every time. We also complete a comprehensive review of the new documents with you to ensure 100% customer satisfaction – all changes or amendments to the documents are included in the original quoted price.

Bespoke documents

Every document is written from scratch; we design the format of the new document to match your industry sector, role and level. Therefore, NO over selling or under selling! 


All in-house consultants (no outsourcing)

We pride ourselves on our quality service delivery – to ensure that all services are provided to an exceptional standard we have never outsourced any work. Our consultants are trained by our Senior Partner and only work for CVpal - it is of paramount importance to us that our quality and operational standards are maintained at all times. Our quality service can be demonstrated in our countless recommendations and returning client base (nearly 70% of our total business – so we must be doing something right!!) 

20 years' experience

Our reputation precedes us.  This can be evidenced in the reviews that are shown on the linked independent review site. Further, our knowledge of multiple industry sectors which has been developed over 20 years' working in partnership with clients ensures that the documents we prepare are in-line with what is expected and significantly increases engagement. Our consultants know what works and consistently deliver the results you require.

All industry sectors

With expertise covering public and private sectors and international markets, CVpal are the ideal choice for any individual wanting to secure a new role, progress in your current employer or make a career change. Our expertise includes understanding and identifying transferable skills and maximising continued personal development to ensure that you are the perfect match for your next role. 

Graduate to CEO

We adapt our writing and formats to meet the level of the individual. There is nothing worse than over selling as much as it is vital that you do not undersell. Therefore, having the confidence that you know the writer approaches every job in a methodical and pragmatic manner in accordance to your specified requirements ensures success each and every time. Additionally, we have never (and never will) copy and paste any documentation. 

Interim expertise

Our Senior Partner has a unique understanding of the interim market and over the last 10 years has built a solid reputation working in partnership with interim managers. An interim CV is very different to a 'normal' application CV and our team know how to present your documents for this competitive and specialist market. 

Expert after-care service

Our comprehensive review process ensures 100% customer satisfaction. We do not stop working on your documents until you are totally happy and adopt a relentless approach to ensure all aspects of our service exceed your expectations. 
About
We have proven success assisting various levels of individuals with CV Writing, Cover Letters, Supporting Statements and Interview Coaching; working in multiple industry sectors.
We offer a free CV review so that you can try before you buy, find out more about our CV writing service. We offer face to face consultations in Hemel Hempstead and Milton Keynes and other local areas.
If you are looking for an Executive, Senior Management, Director, Stakeholder or CEO role, your CV has to impress. Our executive CV writing service is a face-to-face consultation enabling us to understand your aspirations and past career and put together a CV that reflects your experience and potential.
CVpal Corporate Services offers a range of support to corporate clients within the public and private sector including Outplacement Services, Employment Support and CV related services via our Senior Partner and Associates.
Our Corporate Services team is led by one of our Senior Partners and focuses on providing a tailored service to companies in both the private and public sectors that have to look at restructuring or redundancies.
Our Corporate Service Team is also highly experienced in supporting companies with their employment needs. Our Senior Partners will spend time with you to understand the exact needs you have and build job specifications and directed employment campaigns associated to these requirements. At CVpal we have a team of qualified psychometric practitioners who are able to provide this service for the potential employer.
At CVpal Corporate Services we passionately believe it is the people who change performance in organisations. Collaboration is at the heart of everything we do. We'll work in close partnership with you from day one – listening to your needs, developing inspiring solutions and then working together to put these solutions into action; increasing organisational performance.
Some of our clients
Below are a selection of some of the clients we have worked with.