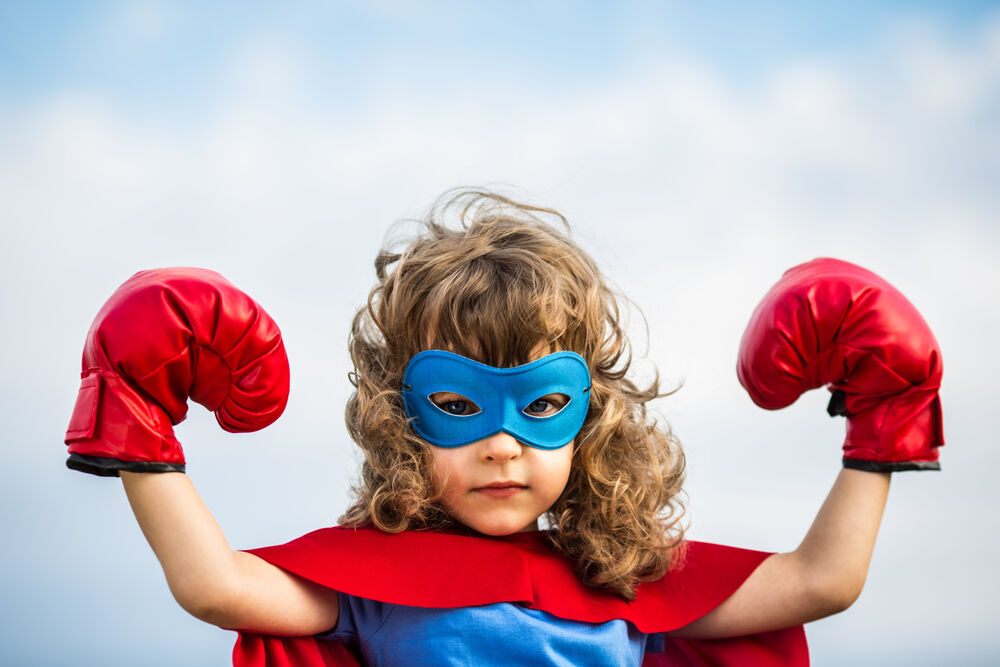 Contact
We are able to provide face to face consultations across the UK. Our head office is based in Hertfordshire within easy access of key transport and rail links. 
All consultations are completed with the utmost confidentiality and our internal systems, payment procedures and operational processes ensure robust data protection. 
If you would like to get in touch with us, simply use the contact form below and we will ensure that we get back to you as soon as we can.