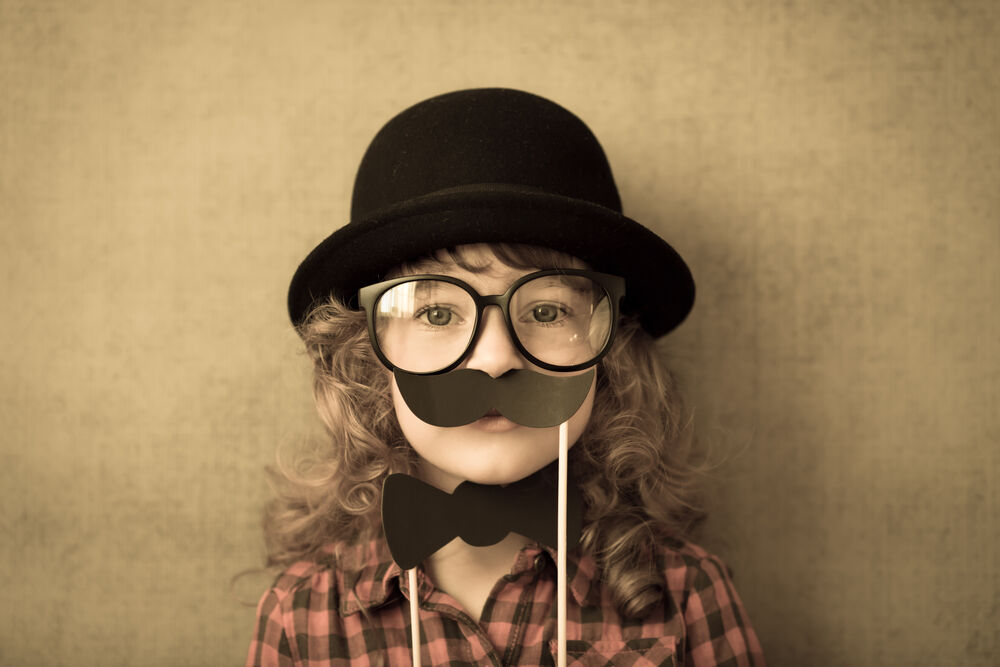 Professional CV Writing Services
We know that first impressions count and in today's competitive market your CV needs to make an immediate impact. Our CV writing service is run by a team with over 20 years' writing experience who provide all the support and guidance that you need to write a high quality CV to secure your next interview.
Whether you already have a CV, or are starting from scratch, our skilled and knowledgeable team are there to offer a truly unique service. We work with you to understand your personal and business attributes, and ensure that your CV fits the job specification perfectly. We don't use set formats or templates so you can be assured that your CV will be tailored to your own individual strengths and qualities.
If you already have a draft CV you can take advantage of our free CV review. Simply email us your current CV and our team will give you a full appraisal of its strengths and weaknesses and whether we feel it can be improved. If you do not have a CV please give us a call or we can arrange a face-to-face consultation to get you started.
…stand out with a professional and eye catching CV that highlights your key skills and achievements.
Get in touch to start discussing your CV writing requirements and see how we can help.
Quick delivery from our experts…
95% success rate from CV to interview – Our experts will work on a one to one basis with you to deliver a bespoke CV. Upload your CV and we can rewrite, reformat and refocus the document within 3 working days.
Get Started Now
Our CV writing service offers you the opportunity to stand out in the job market with a professional and eye catching CV that highlights your key skills and achievements - contact us for more information.
How to write a compelling CV
Our professional CV writing service creates a tailor-made CV that will impress your future employers and help you stand out from the crowd. Our team have a wealth of experience in writing compelling CVs that get you noticed and here are some of our key guidelines for how to write an effective and dynamic CV.
Take the time to plan and prepare your information
Before you start work on your CV it is vital to plan all the information that you want to include. Collate the information that you have about your career history, responsibilities and achievements. You should also organise any details that you have about your schooling, qualifications and training.
Review your dates and information to make sure that they are all correct and that there are not any periods of time that are not accounted for.
We also suggest that you think about your personality and how you would like to project yourself in your CV. Write down some positive words that reflect who you are, and think about the skills and attributes that you have developed outside of the workplace. This could include volunteering work or any hobbies or interests that you are involved in.
Finally make sure you understand what the role you are applying for requires. Your CV should be targeted and specific to the job you are applying for as this is much more effective than a generic CV.
Make sure your contact details are correct
Incorrect details can look unprofessional so check that your name, contact details and phone numbers are all correct!
Create a positive personal profile
The personal profile on your CV is an opportunity to introduce yourself to your potential employer. You should use it to convey your personality and any strengths that you will bring to the role. As this is the very first part of your CV that an employer will read it needs to be positive and engaging. Remember to write about yourself in the third person as this gives your CV a more corporate feel and makes it easier to read.
Begin by introducing yourself. Use affirmative phrases to describe yourself such as "a strong communicator" or "an organised and resourceful employee". After you have written your introduction explain your current role including information such as how long you have been employed, promotions and any increased responsibilities that you have taken on during your time in the role. Finally write about what you want to do in the future and ensure that this fits the job role you are applying for.
List your key skills and achievements
This area of your CV allows you to tailor it to match the job specification that you are applying for. Make sure your read the job advert carefully and highlight the skills that apply to what you can offer them. However make sure that you don't copy them word for word as it is far better to create a CV that shows you as a natural fit for the job rather than one that looks too contrived.
We feel that usually 5-10 bullet points suffice as you do not want your CV to become unwieldy. For management roles you should also include figures and financial results.
List your education, qualifications and training
When writing your CV, list your educational establishments and the qualifications you gained in chronological order with the most recent qualification first. If you have a recent educational background or limited career history you may want to add the modules or subject that you studied. There is no need to write down every single GCSE or O level taken. Simply write it as 5 GCSE passes including Mathematics and English.
You may want to add in any work related training you have done but if you have had large amounts, or your role is related to industry specific qualifications, it may be worth having a separate section or you could include it in the key skills and achievements section instead.
List your career history on your CV
Start with your most recent role and list the company name, dates of employment and all of the positions in the company that you have held. We recommend having around 5 bullet points per role which highlight the key responsibilities of the position and it is also a good idea to include examples of your main successes and achievements.
If you have had a long career you can reduce the number of bullet points as you work your way back chronologically giving a brief overview for each one.
Add in your interests and other relevant information
You only need to add a couple of lines in this section of your CV but you should be realistic about what would make a positive impression on a future employer. Additional spoken languages or any voluntary work undertaken would be a good fit for this section.
Don't forget to add that referees are available on request as the final touch to your CV.
I had my CV organised for me by Andrew for a particular job I had in mind, who may I add is now my current employer! Having a well written informative CV really has helped me. It got me the job I wanted and I would highly recommended anyone struggling with this to get in touch.

Stephanie Butler, Lincoln
I have been very impressed with the help I have received from Andrew at CVpal. Having not had the need for a CV for 10 years I was not looking forward to the process but he managed to completely de stress the whole thing. The face to face time was very useful and enabled us to bring to life and summarise my experience to date and I am very encouraged by the initial feedback I have had from prospective employers.

Trevor Jones, High Wycombe
As an HR Manager of a small business, I contacted Andrew to request his services in providing some redeployment support to several employees being made redundant due to company closure.
I was sceptical at first, of the service that may be provided due to other 'bucket shop' websites that I had reviewed, however my concerns were removed immediately within 5 minutes of talking to Andrew at CVPal.
Andrew provided an excellent service to all the employees. The CV's that were produced clearly highlighted each person's strengths and more importantly, through the conversations with Andrew, each person was injected with confidence to embark on their job search. All employees without question fed back on their own very positive time with Andrew.
CVPal provide an excellent service through their professionalism, efficiency and much needed empathy towards those who are trying to manage difficult and challenging changes in their careers.
I would very much reccommend Andrew's services to anyone who needs them.

Claire, HR Manager, Henley.

Claire Alden, High Wycombe
I have found this service exceptional and very good value for money. Andrew and Tara are highly professional and deliver everything they promise in the time scales they set.
I highly recommend their service.

Niamh Deacon, Gillingham
Andrew was adept at getting to the point of what I wanted my CV to do and together we produced a document which has been admired by other professionals in the recruitment field - some of whom had expressed scepticism that I should pay for a CV writing service.
I am pleased with it because it summarises my career and makes it easy for me to show, and talk about, my strengths and achievements.

Carl Tomlinson, Bicester