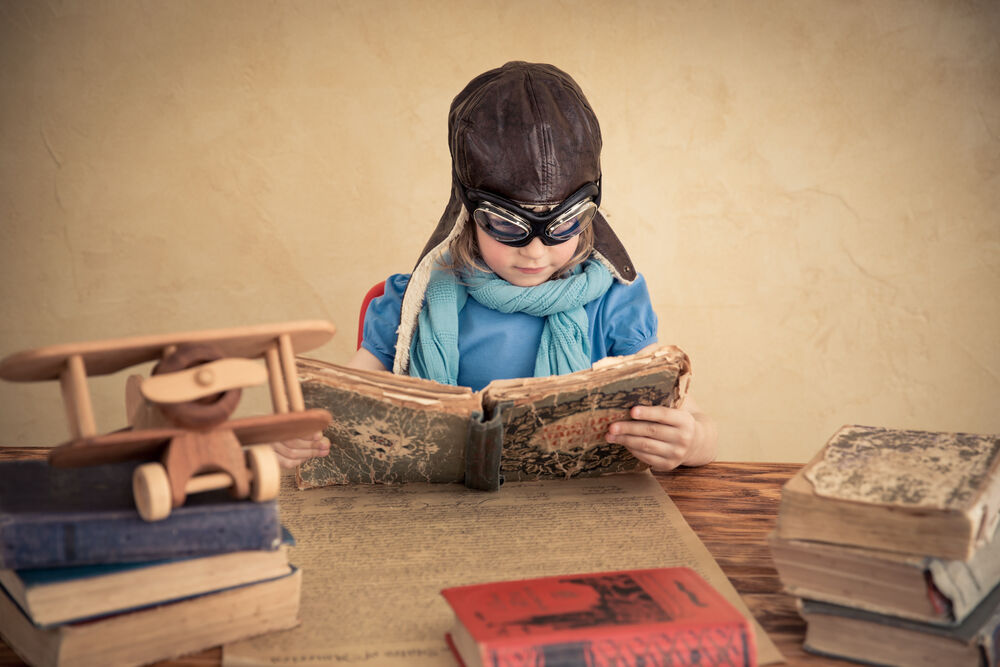 Personal Statement Writing Service
Personal statements have become increasingly requested by employers from both the private and public sectors to support your completed application form or CV/resume, as well as, personal statements to support a UCAS application form. Our personal statement writing service helps you to match your job history and qualifications to the skills and experience required, and present it in a coherent way to your future employer.
We work in partnership with you to ascertain the exact job requirements and build a personal statement that addresses each requirement individually. Our personal statement writing service is completely bespoke, and we will liaise with you to ensure that we have built up a complete picture of your experience and skills that fulfils the requirements of the role.
Once we have all the information we require, your personal statement will prepared by one of our expert team of personal statement writers and will be sent to you within 3 working days for your approval – we will continue to make amends until you are 100% satisfied.
…our skills, experience and industry knowledge ensure we can immediately understand the job specification and deliver a professional personal statement for you.
Get in touch to start discussing your CV writing requirements and see how we can help.
Quick delivery from our experts…
Contact CVpal with the link to the job specification and any supporting information and we can transform your statement within 3 working days.
Get Started Now
What is a personal statement?
Personal statements are becoming increasingly popular in the public sector where usually the employer will require a completed application form and supporting statement rather than the traditional CV and cover letter. They allow the candidate to demonstrate why they are a good 'fit' for the role. We have also recently seen a huge increase in graduate employers taking this route of application, but this time using a personal statement to accompany a CV.
Who needs a personal statement?
Personal statements are widely used in the public sector and to apply for university undergraduate and master's degrees.
We are experienced in preparing personal statements for a variety of industries:
Healthcare – including nursing and midwifery
Teachers – including head teachers, teaching assistants and lecturer
Public sector roles such as local council and government positions
Social work and housing officers
PAs and administration
Research and fundraising roles
Need a UCAS personal statement?
If you are applying to university through UCAS, or for a master's degree or PhD, your personal statement will be used by the admissions team to determine your suitability for higher education and the subject itself. You will need to demonstrate through your past experience a determination to succeed and a keen interest in the subject to be studied.
At a young age, some of us struggle to see what would be of relevance to university admissions teams. Our expert personal statement writer will work with you to identify the activities that you have taken part in and the personal qualities that you already possess that will be of relevance to the selection panel.
How to write a personal statement
Completing a personal statement successfully takes time and dedication – in fact some people believe that they are used as a method to reduce the number of applications for certain roles. So it is certainly worth investing some effort in your personal statement writing to demonstrate your determination to get the job.
CVpal offers a personal statement writing service where we liaise with you to identify your skills and experience which best match the person specification for the role. Contact us for more information.
Matching 80% of the essential skills
Ensure that you have an employment history, education and key skills that at least match 80% of the essential skills. If you do not meet these skills then it is easy to conclude that you are likely to not succeed in the application and that you will probably waste both your time and the employer's time applying.
​Read the job specification very carefully
Read the job specification very carefully and then make notes that evidence the skills they are requesting. Make sure that you clearly identify how the particular skill or competency assisted you in your role and ensure that you demonstrate the end results.
Keep it short
Do not write too much. Usually we would recommend that if a job specification has around 12 key points then your statement needs to be in the region of 800 words (one and a half pages of A4).
Identify your motivation and interest
Ensure that the statement has a strong introduction identifying your motivation and interest in the role and has a strong conclusion to really make an impact.
A personal statement is not a cover letter
A personal statement is not a cover letter and visa-versa. A personal statement is much more detailed. We have many clients who contact us to write a cover letter that is actually a personal statement once we see the application form or job specification. Ensure you fully understand what is required.
​Check your grammar and spelling
Check your grammar and spelling, there really is very little excuse these days to have any errors in a document. Just press spell check and note any "green lines" under content.
After 7 months of applying for achievable jobs with no luck I realised it was down to my cv. I researched companies and came across CV pal. Within and hour of enquiring I received a call from Andrew who spent half an hour going through my cv with me asking me what I wanted to achieve and his thoughts on how they could better it, with no pressure to purchase their packages. After spending a few hours thinking about it I bought the cv and cover letter package. Within 48 hours I received a brand new cv and cover letter that encapsulates my potential and experience within a page and half. It is precise, punchy and professional focussing on all my achievements and skills. I am now very exited to see what comes my way. Thank you Andrew and CV Pal for an incredible service. Will definitely be recommending you to all my family and friends.

Rishi Patel, Denham
Thorough review of a lengthy and varied career. Thoughtful in terms of presentation which was never a strong pointy of mine. Knows the current recruitment market methods in a way that a candidate never can. I was very impressed by the approach and delivery.

Clive Mason, Walsall
I first contacted CV pal just before Christmas, Andrew was very professional and after the consultation I was fully confident that Andrew understood exactly what I wanted to achieve from my CV and covering letter.
I had developed my CV over the years and was quite happy with it but knew it needed updating.
I was very impressed with the speed, quality and cost of the service and amazed with how my new CV stood out from my previous one.
I would definitely recommend CV pal to anyone who needs assistance improving their CV.

Mr Jones, Northampton
Thanks for putting together a great CV for me. Very professional and speedy service will definately recommend to friends!

James Stewart, Milton Keynes
Genius. The fact that CV Pal are not a recruitment agency is fantastic. The relationship is all about you, open and honest with great advice and support. They extract the best of you're skills from you're experience and create a fantastic and professional document.

Green, Towcester