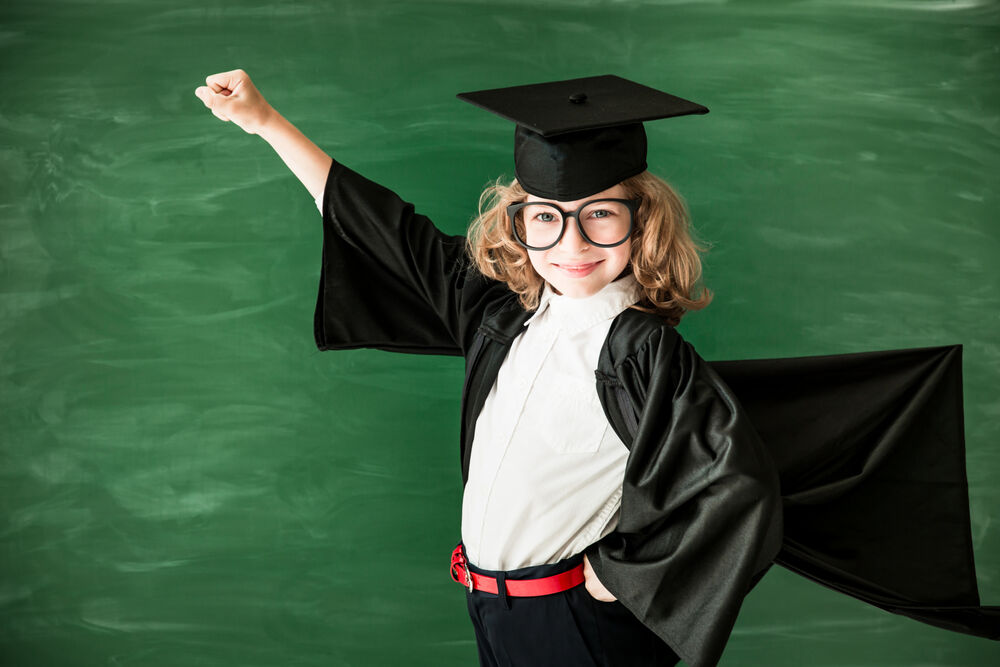 Graduate and School Leavers CV Writing Services
Your CV and covering letter is your first chance to impress employers. Get it right and it is the next step on the way to the interview and job that you want.
As Professional CV Writers CVpal has extensive experience in writing Graduates CVs and School Leaver CVs.
UCAS Personal Statements can be a daunting task, but we are here to help and have many years' experience in writing Personal Statements to support your UCAS application.
Many school leavers are taking advantage of the many apprenticeship schemes in the UK and our consultants can assist you in writing your apprenticeship application form, CV or Personal Statement to support your apprenticeship scheme application.
…internships, apprenticeships, work experience, first-step on the career ladder – we cover all of this with a focused and engaging CV.
Get in touch to start discussing your CV writing requirements and see how we can help.
Quick delivery from our experts…
95% success rate from CV to interview – Our experts will work on a one to one basis with you to deliver a bespoke CV. Upload your CV and we can rewrite, reformat and refocus the document within 3 working days.
Get Started Now
I had considered having my CV professional prepared on a few occasions but heard horror stories of parting with your money and receiving a very poor service.
However after doing a bit of searching of reviews I contacted CVpal and Andrew and his team put together an exceptionally professional CV and cover letter for me.
Since uploading my CV on a couple of sites I have received 2 calls directly from people - not bad from less than a week.
So if you are hesitant about using CVpal, I would suggest that you contact them and like myself you will be amazed at the results.
Thank you Andrew and your team.

Catherine Bruce, Glasgow
Richard called me and we have nice chat about how CVpal can help in writing CV. Following this I emailed him information a feel are important to be mentioned in CV but didnt know how to put it in short. Richard wrote CV and Cover letter for me and also updated my linkedIn profile and I really like his work. I would not be able to describe myself in the way he did and write so short cover letter containing everything important. CVpal guys sure knows what they do and how make CV which catches eye.

Michal, Upminster
I have found this service exceptional and very good value for money. Andrew and Tara are highly professional and deliver everything they promise in the time scales they set.
I highly recommend their service.

Niamh Deacon, Gillingham
I am very happy with the CV done for me. The service was prompt they did exactly what they said they would do and when they said they would do it.
You cant ask for more.

Dan Morphy, Tring
What can I say?

As if searching for a new job wasn't hard enough, I was faced the challenge of updating my CV. Made even harder by attempting to change careers, I felt i'd hit rock bottom with no idea of how to make the transition seem feasible to a new employer on paper. Luckily enough the guys at CV pal helped at just the right time!

Andrew and Tara not only helped with a great CV, but lifted my spirits with the whole process of changing career. Their work was fantastic, highlighting skills and achievements I had built up over time that; left with me, I would have passed off as unappealing to employers. Not only was the content professional, accurate and exciting, but the CV visually looked great too.

I cannot recommend CV Pal enough. From my initial phone call with them they made me feel at ease, gave some great tips and a month after my CV was complete I successfully landed a job in my desired career.

Thank you to all the team!

Luke Nolan, Woodford Green