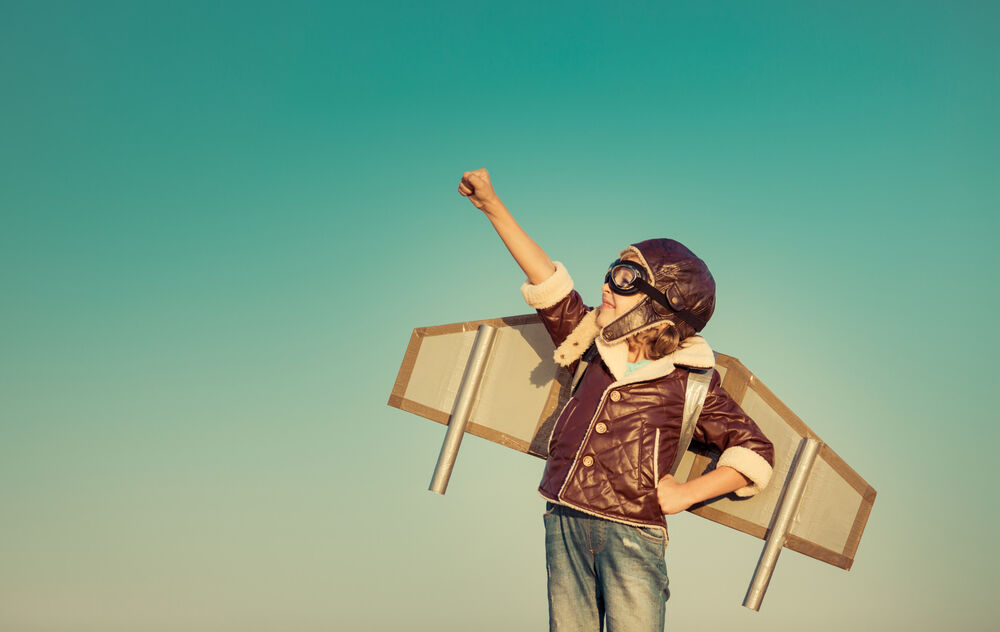 Interview Coaching
We cover all aspects of an interview including: interview preparation; job specification analysis; body language; how to tackle competency based questions; how to structure your answers; how to best sell yourself and how to answer difficult questions.
Are you attending interviews, but not being offered the job?
Has it been some time since your last interview?
Are you returning to the workplace and need to polish your interview skills?
Do you just need that all important confidence boost?
If the answer is yes to any of the above, then CVpal's Interview Skills Coaching is an invaluable service. Our consultations address the whole interview process providing expert advice on winning interview strategies. We coach our clients through the interview process providing advice on how to prepare and what the interviewer will be looking for.
Our one-to-one interview coaching sessions are constructed around your specific needs, whether you are going for a competency-based interview, a phone interview or any other type. Our aim is to coach you on various interview techniques then give you the opportunity to practice these techniques via a mock interview.
…let us give you that all important confidence boost to secure the job.
Get in touch to start discussing your CV writing requirements and see how we can help.
Quick delivery from our experts…
Are you attending interviews, but not being offered the job? Contact us today to see how our tailored coaching can transform your performance in interviews.
Get Started Now
Psychometric Testing
In today's ever changing and highly competitive employment market more and more companies are using differing psychometric testing to manage applications and interview situations. The solution to this question is the Psychometric Testing of candidates in correlation with the job specification and understanding what "success" looks like.
At CVpal we have a team of qualified psychometric practitioners who are able to provide this service for the potential employee. Once you, as the employee, understand what your behavioural patterns are you can use this to the benefit of the organisation in both the CV and interview stages. This testing process is highly prevalent in Graduate recruitment drives and ensuring that you understand the procedures that will be adopted will out you ahead of the game.
Andrew came highly recommended from other interims in my network and having suffered a tough work year in 2013, I decided to invest in the CV Pal's platinum service to see if it made a difference in finding my next assignment. The results have been highly effective and I have recorded a 100% success rate in getting to interview stage with the new CV. The service and quality were excellent and this has been a worthwhile investment and fantastic value for money.

Darren Marshall, Stony Stratford
Andrew was really helpful from our very first contact by telephone, and, as promised my cv arrived a few days later. Just a few modifications, and the final copy as e mailed to me within the hour. Brilliant service. Thank you for your kind help Andrew.

Frank Matthews, Bracknell
Andrew has been fantastic. He helped me secure my interview and now I have got the job of my dreams! Many thanks Andrew for helping me change my life!

Karine, Newport Pagnell
Thorough review of a lengthy and varied career. Thoughtful in terms of presentation which was never a strong pointy of mine. Knows the current recruitment market methods in a way that a candidate never can. I was very impressed by the approach and delivery.

Clive Mason, Walsall
I had my personal cover letter created by CVPAL which I am delighted with.
The communication service is swift and exceptional. I would recommend this company to friends and family.

Habiba Bhana, Manchester