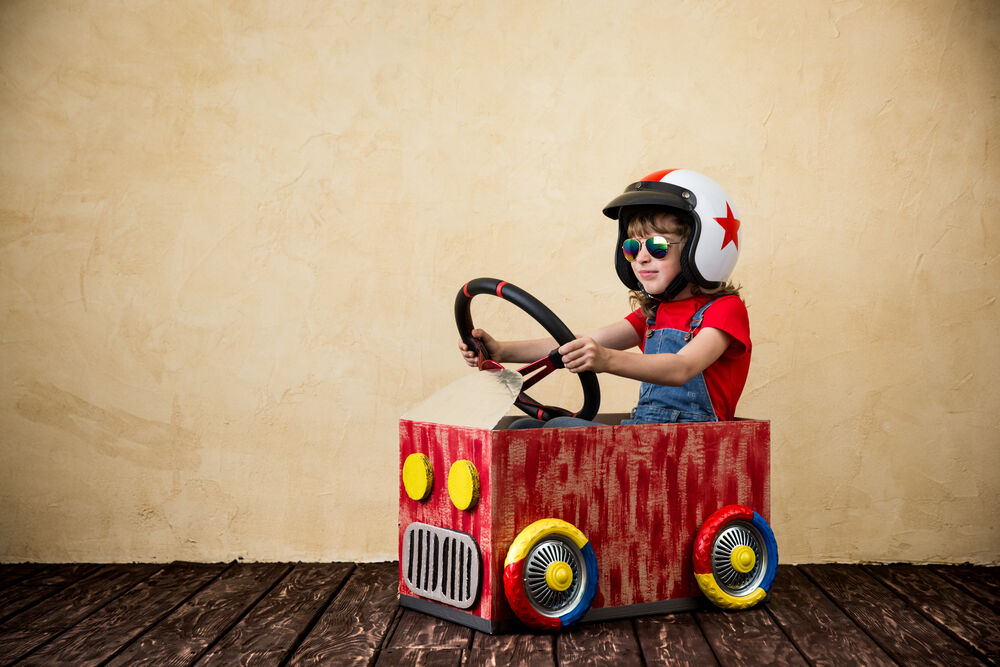 How to pay
Online Payments - Worldpay
Once you have received your personal quote for the services you require please follow the link below to our online payment system (Worldpay). Worldpay provides secure payment services and once you have inputted the amount to pay and processed the payment you will receive a unique authorisation code which guarantees the service delivery. You will also be immediately emailed by your consultant at CVpal to confirm the order and that payment has been received successfully and confirmation of the agreed timescale and work required.
WorldPay Log
When using the Worldpay system please ensure all information inputted is correct and if you have any issues please contact our offices for clarification.
Telephone Payments
If you would rather call our offices we will be more than happy to process the payment for the service over the telephone. Your payment will be securely processed through Worldpay and you will be emailed payment receipt with authorisation code and confirmation of services booked and timescales.
Direct Payments
We are able to process payments direct – if you would like to use this option please contact the office on 01908 586393.
Get Questions?
If you have any questions or concerns regarding making a payment, please feel free to contact us.